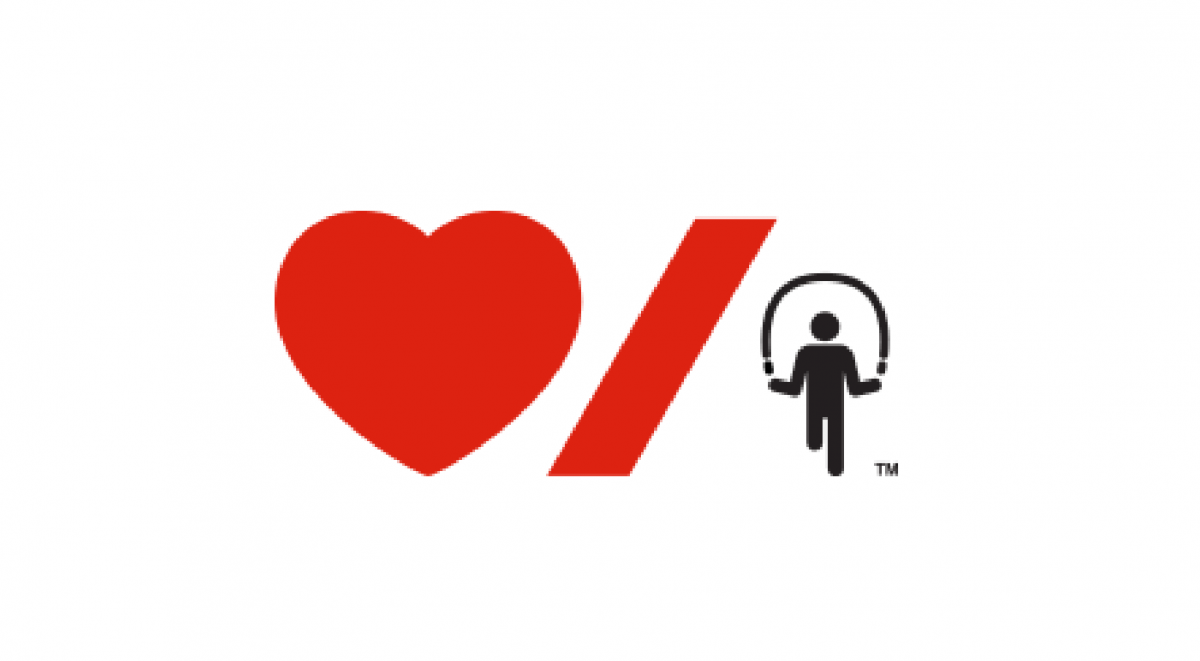 Cheques can be made payable to "Moosonee Public School".
What is Jump Rope for Heart?
Imagine kids skipping and playing with their classmates as they celebrate raising funds for critical research. That's Jump Rope for Heart. At least part of it.
Designed for students in elementary school, Jump Rope for Heart offers much more than a great day of fun. We also help to:
Motivate kids to get active.
Reinforce healthy habits like healthy eating and physical activity.
Teach the importance of social responsibility and helping others in the community and across Canada.
Empower kids to make a difference by supporting a good cause.
Boost school spirit.
Thanks to the support of parents, teachers and principals, Jump's popularity continues to grow. Close to 4,000 schools across Canada will embrace Jump Rope for Heart. And the program is building to 1 million kids Jumping this year alone.