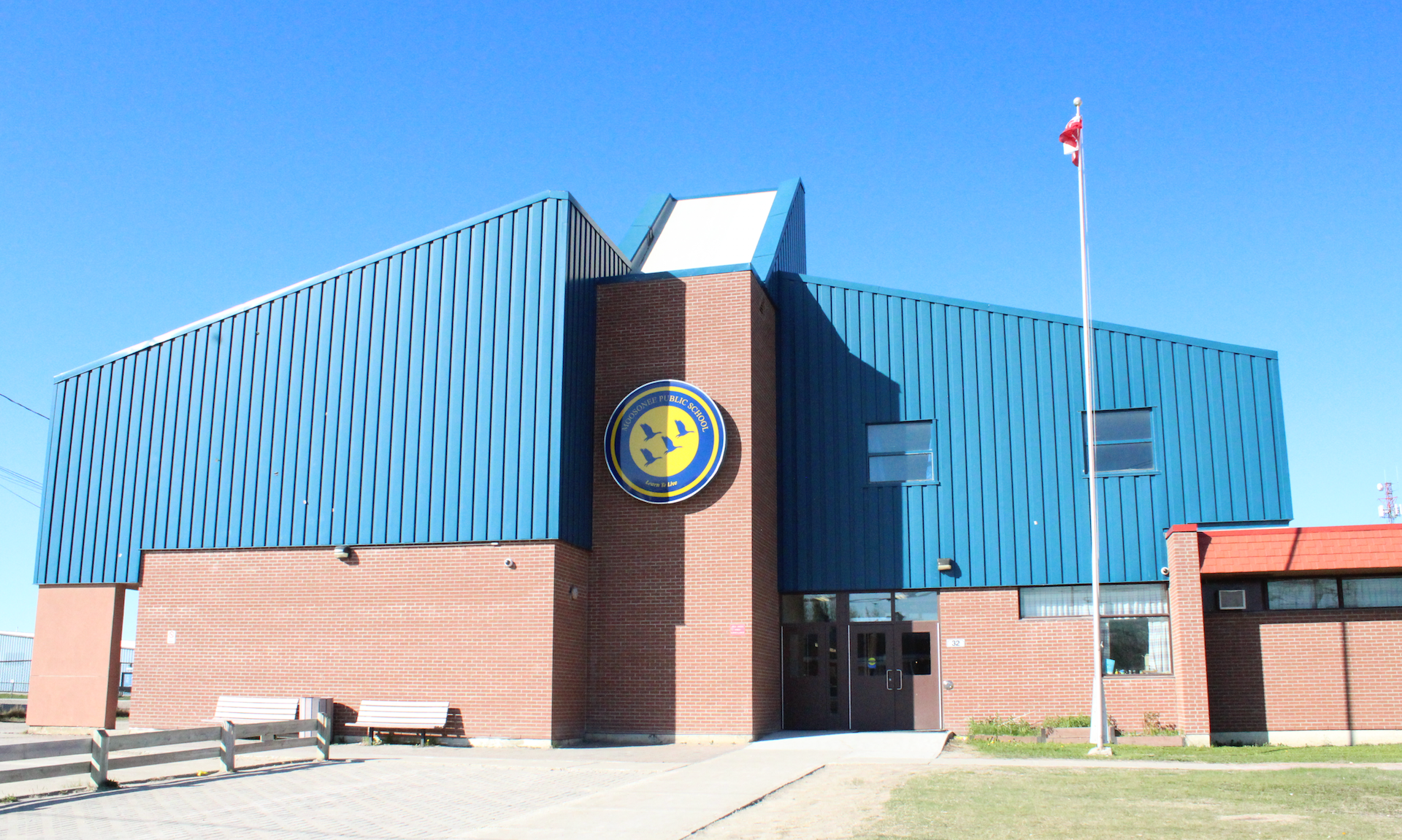 Please take some time to peruse our new website for relevant school information. We would love to hear from you.
Contact the school at 705-336-2365 or email mpsnews2365@gmail.com.
Click below for the contact page!
Welcome to Kindergarten!
Play, wonder,​ and learn.
Starting school is a big step for your child and your whole family. But it's made easier when you have all the information you need
The Moosonee Public School Website
Mission
At Moosonee Public School, we work together as Students, Educators, Parents and Community to create a safe learning environment that encourages all to achieve maximum growth.
Vision
At Moosonee Public School, we believe that every student is entitled to services and supports that will enable them to navigate pathways to success in an evolving world.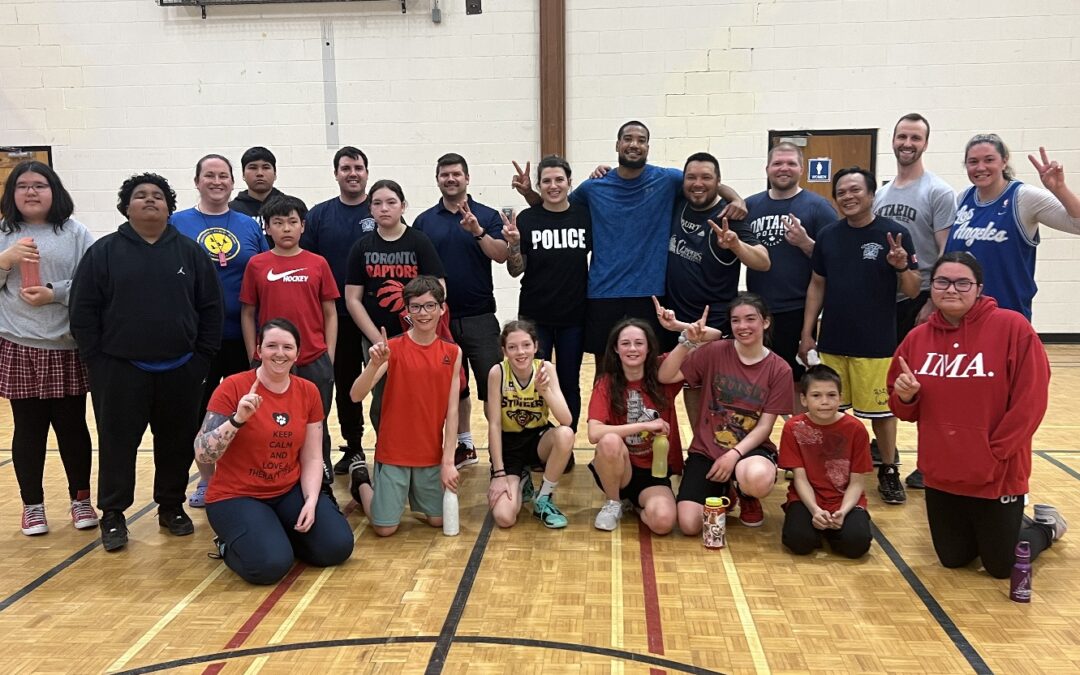 To finish off Education Week and Mental Health Week, MPS students challenged our First Responders to a basketball game on Friday, May 5 and the challenge was indeed accepted. Members of the Moosonee OPP,  Moosonee Volunteer Fire Dept. and WAHA Paramedics participated...
Moosonee Public School extends a huge thank you to the staff at Coles located in Festival Marketplace, Stratford, Ontario, for this wonderful donation to our school Library. Meekwaych (thank you) for support our love of reading!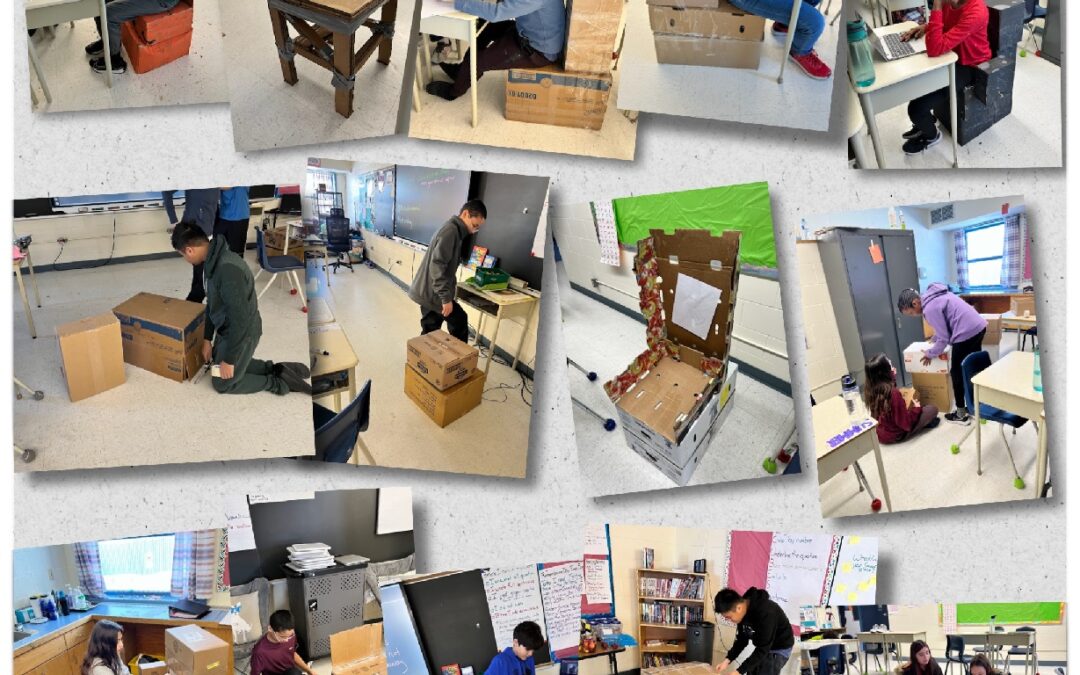 After learning about structures in science, the grade 7 class was issued a challenge. They were challenged to build a chair out of cardboard that would support them for at least one 40 minute period…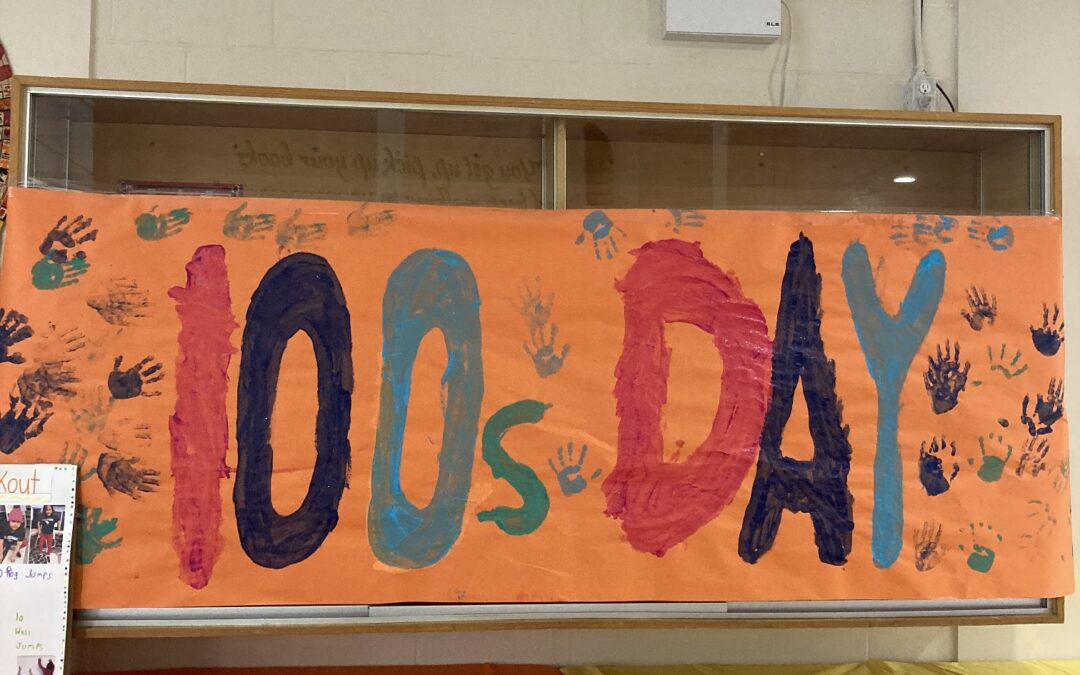 On Friday, February 3, MPS students celebrated 100 days of learning with a special challenge. The challenge was issued to classrooms to create a 100's day project to showcase in front of the school. The objective was to encourage students to think creatively and...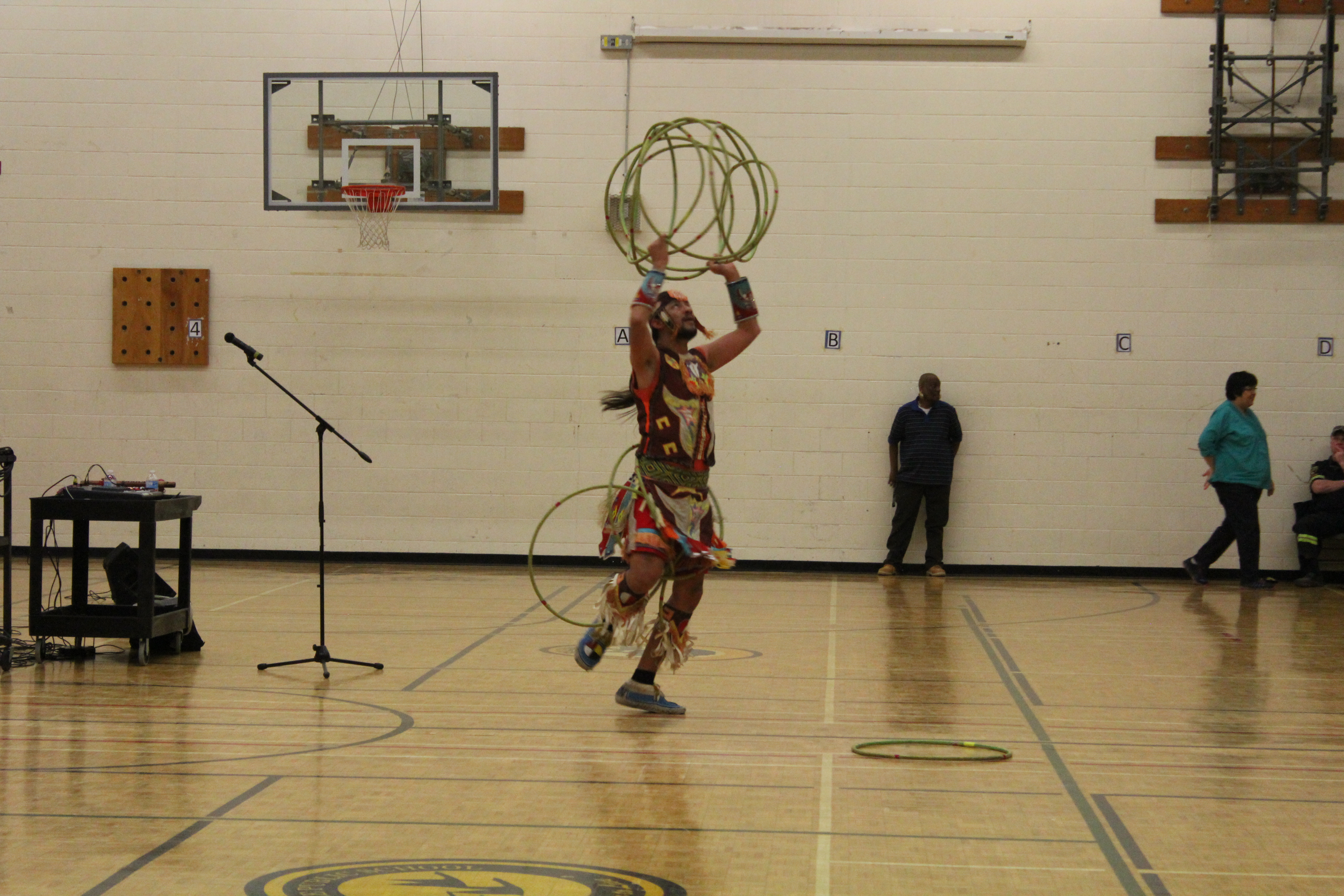 Last fall, I Love First Peoples, a Quebec-based national charity, received widespread attention and support for its shoebox campaign that saw schools, universities, businesses, community groups and celebrities come on board to fill over 10,000 shoeboxes with gifts for...
COVID-19 Daily Screening
All MPS students, staff and guests are required to pass Ontario's COVID-19 school screening tool prior to arriving at school daily.
Please see the link below to complete the tool:
Covid19 School Screening